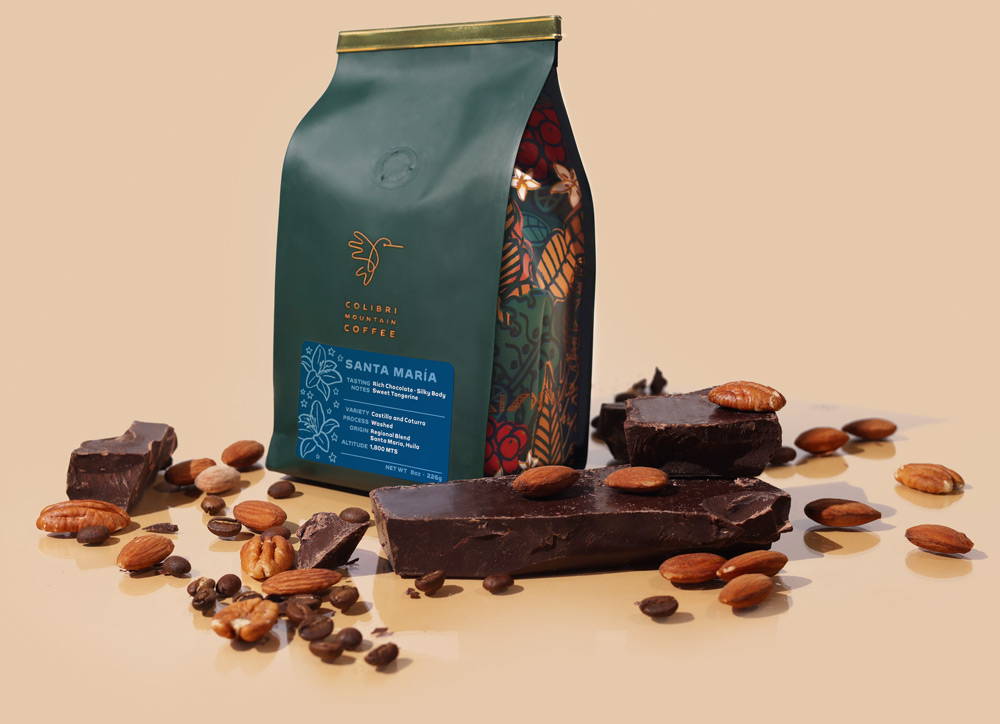 Santa Maria
The perfect every day coffee to fuel early morning risers and late-night hustlers alike. This is a heightened experience of a comforting, every day coffee.
$20.00
Cold Brew
Nature's sweet energy for the body. Brewed in cold water for 20 hours without any additives or preservatives.
NOTE: ONLY AVAILABLE IN SAN ANTONIO, TX
$22.00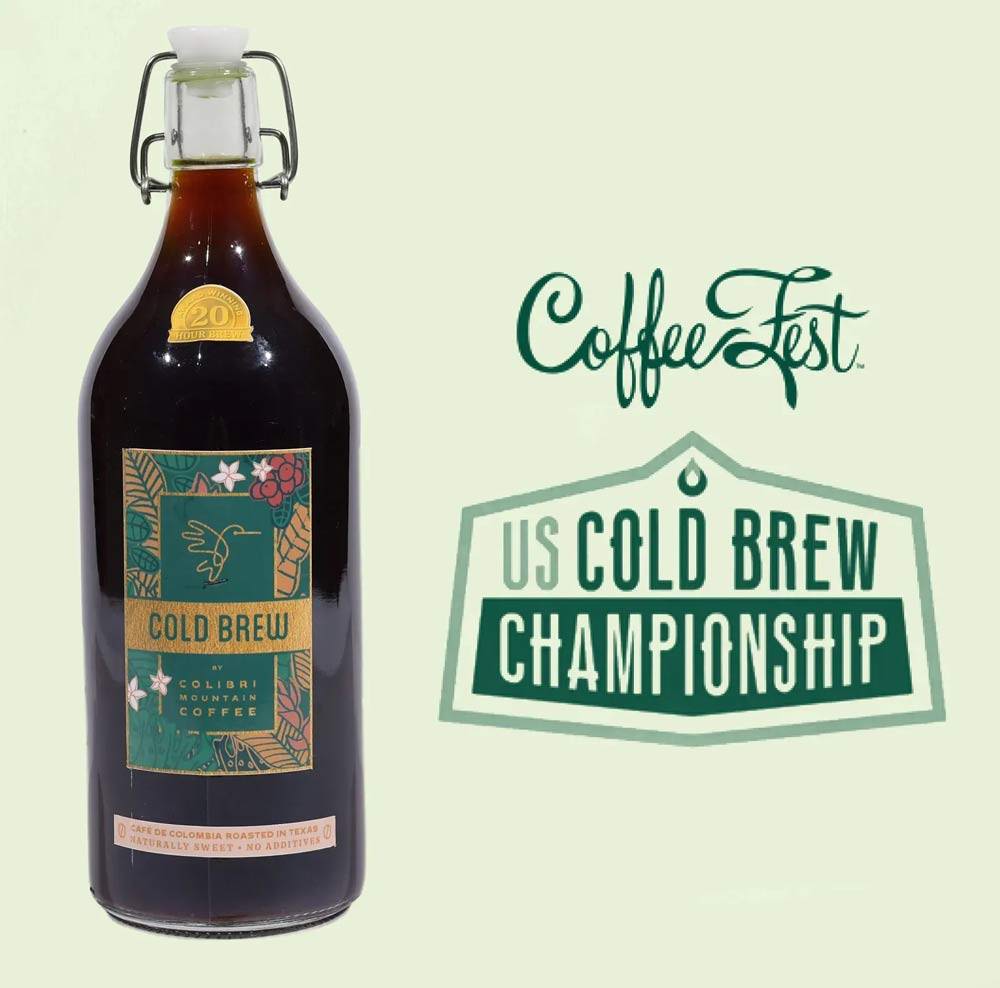 Discover a world of flavors in coffee
Predominant notes of chocolate, nuts and caramel
Explosion of fruity and floral flavors
Next time you are brewing coffee, close our eyes and open up your senses!