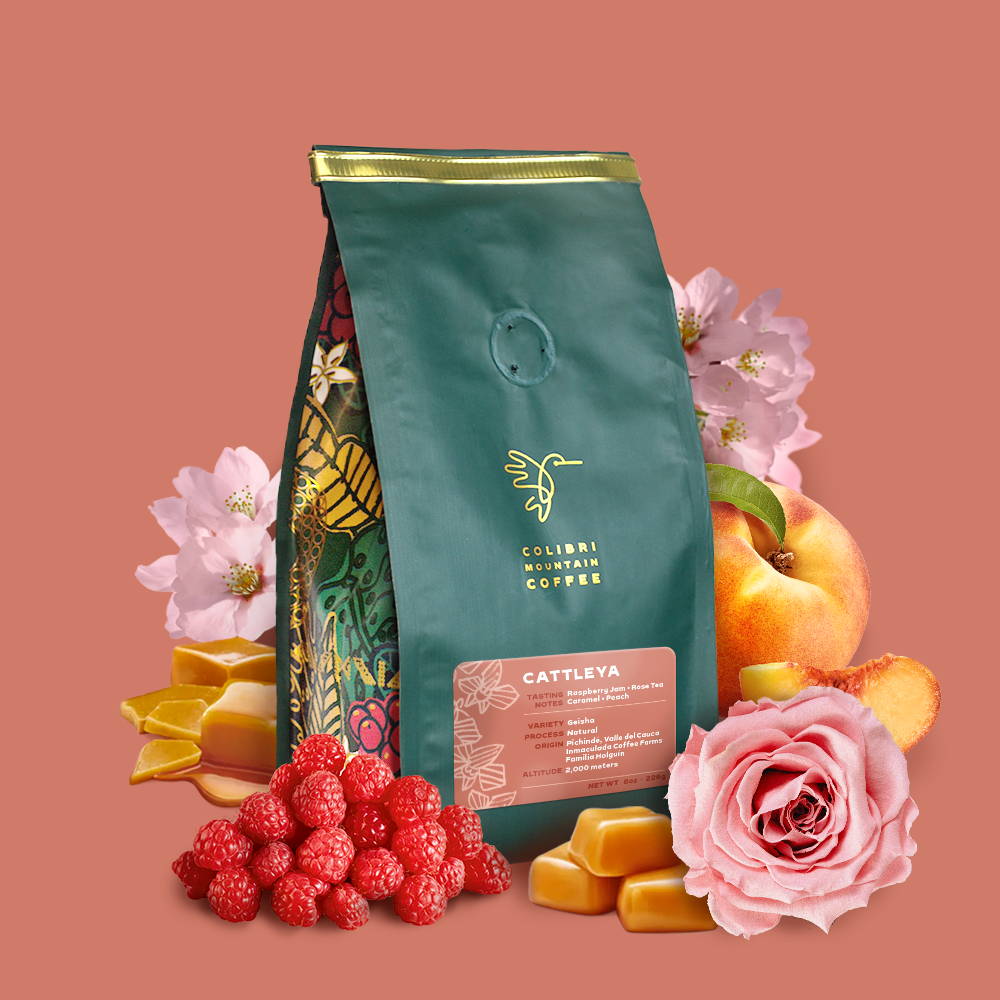 Our most delicate and floral cup.
Tasting notes:
Raspberry Jam • Rose Tea • Caramel and Peach
Pichindé, Valle del Cauca, Inmaculada Coffee Farms, Familia Holguín.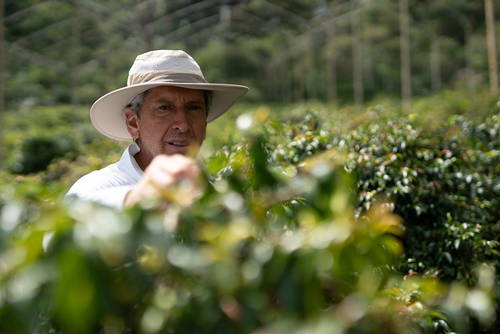 We feel immensely proud and privileged to roast and share with you this geisha our friends at Inmaculada Coffee Farms produce in Pichindé, Valle del Cauca, 20 minutes away from the metropolitan city of Cali.
People often ask how we got ahold of such immaculate coffee. If you are a coffee geek, then you know that Inmaculada Coffee Farms produces some of the most sought-after coffees in the world. In fact, many of the winners at the 2021 World Coffee Championship in Milan, Italy took home their title by competing with coffee from his farm.
Nature produces good coffee, but true visionaries create great coffee, and Julian Vicente Holguin and his family are true visionaries. With only a decade growing coffee under their belt, the Holguin family comes from generations of growing sugar cane and palm oil trees in Colombia. They have decided to shift their mindset to organic, sustainable and biodynamic practices starting fully with coffee plantations and shifting responsibly to the other agricultural projects.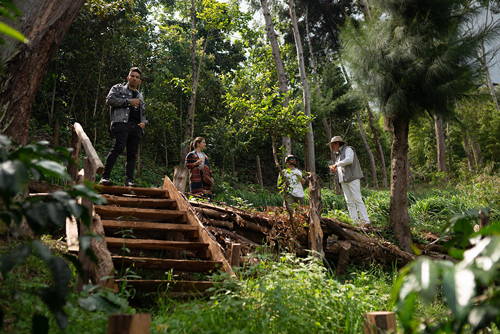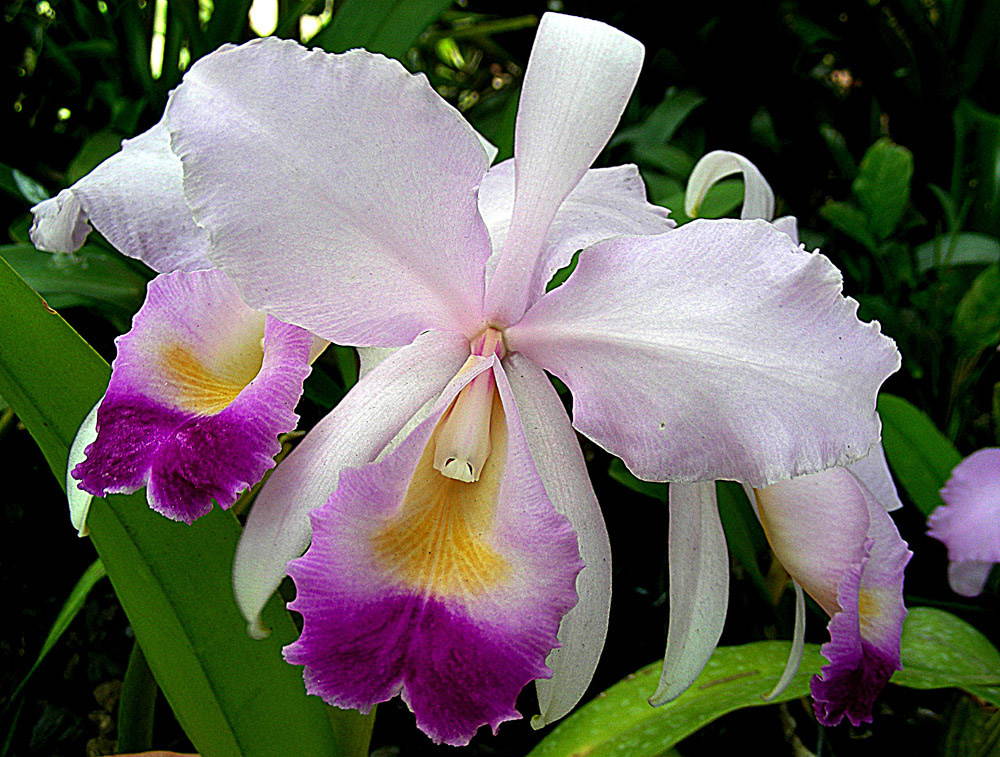 Julian Vicente decided to turn unproductive land around an untouched forest that was part of his family farm into the ideal location for growing exotic and rare coffee varieties with the mission of making a positive economic and social impact in the communities that live around the house he grew up in.
Through years of sustainable agricultural practices, Inmaculada Coffee Farms has evolved into an ecosystem of richer and more fertile soils where coffee trees coexist with the natural forest.
Inmaculada Coffee Farms employs over 30 local families who put forth their best effort to produce consistently great coffees, with qualified jobs year-round anywhere from cherrypicking to working in the lab in quality control all the way to logistics and everything in between.
This coffee is as exotic as the flower it gets its name from and will sure make you feel powerful, energized and connected with your soul.