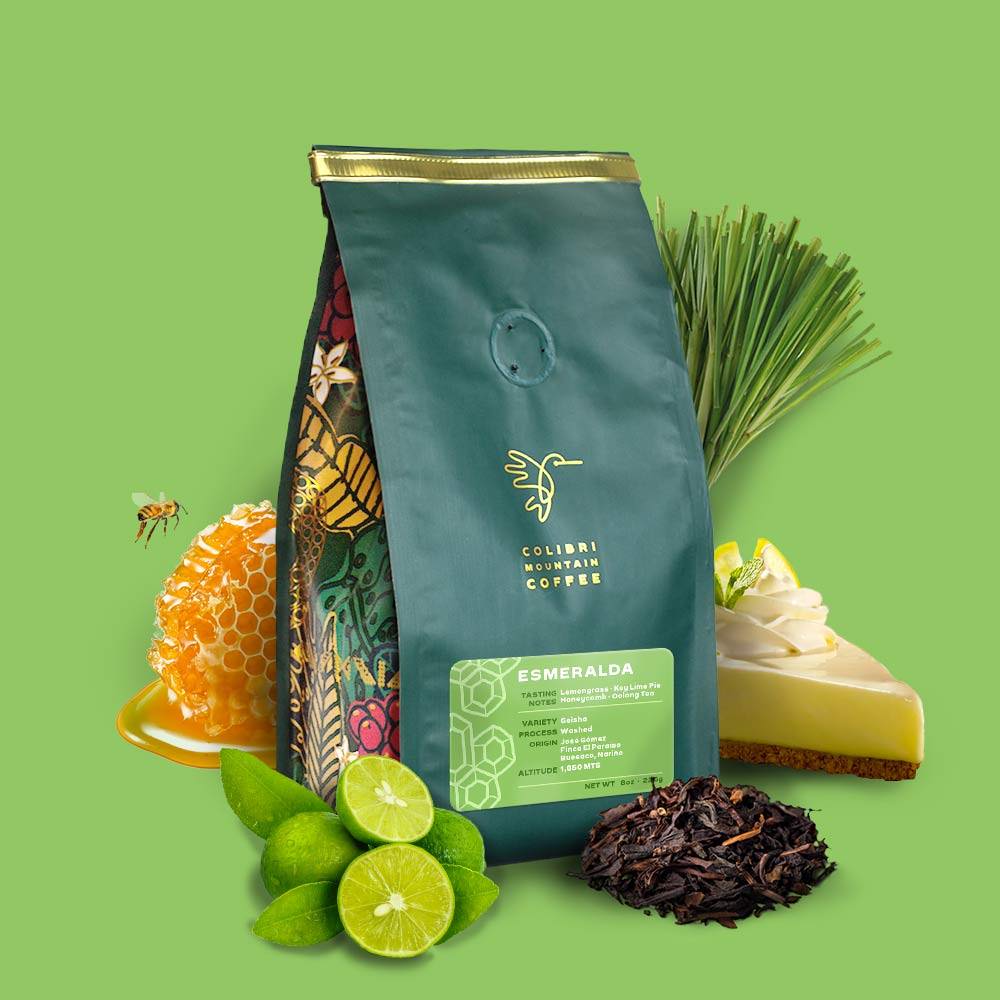 A delicate coffee to fuel your body while keeping you lightweight. Perfect to start your morning or for an evening kick.
Tasting notes:
Lemongrass • Key Lime Pie • Honeycomb • Oolong Tea
José Gómez Finca El Paraíso Buesaco, Nariño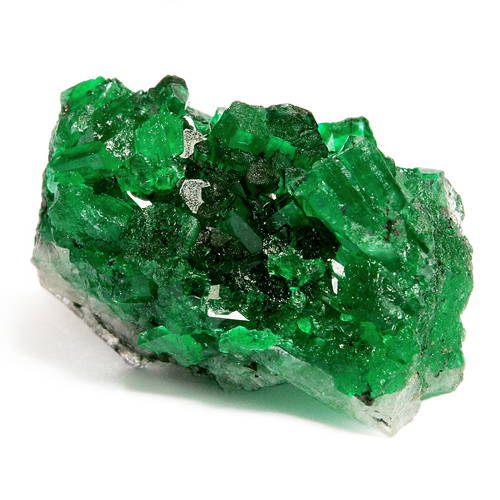 Mountains in Colombia are characterized by their lush vegetation and bright green colors that look more like a wild jungle than a ski resort. Many people around the world think of Colombia as a third world country, but we are incredibly wealthy: We have a wealth of mountains, flavors, and culture; we are a wealthy nation of happy and welcoming people!
Colombia produces more than 90% of the world's Emeralds so I really wanted to find a coffee gem to call "Esmeralda" with tasting notes of green citrus. Our friend Camilo's uncle, Jose Gomez, produces this gem in his farm El Paraiso, located in Buesaco, Nariño.
This is a truly excellent coffee and is closely related to the washed geisha from Nariño that won first place in May at the 2021 Colombia Cup of Excellence.